Synergy Song LLC is a sensational combination of music and talents. Gaeyle Gerrie-Boss, a level 1 Therapeutic Musician provides harp and song for healing and relaxation. Whether solo or with her band, Gaeyle delivers an engaging and multi-layered musical experience.
For music that makes a difference, whether you are looking for music for your event, wedding or worship service Synergy Song is a beautiful choice. Please contact us at the email and phone number listed below and thank you for visiting our site!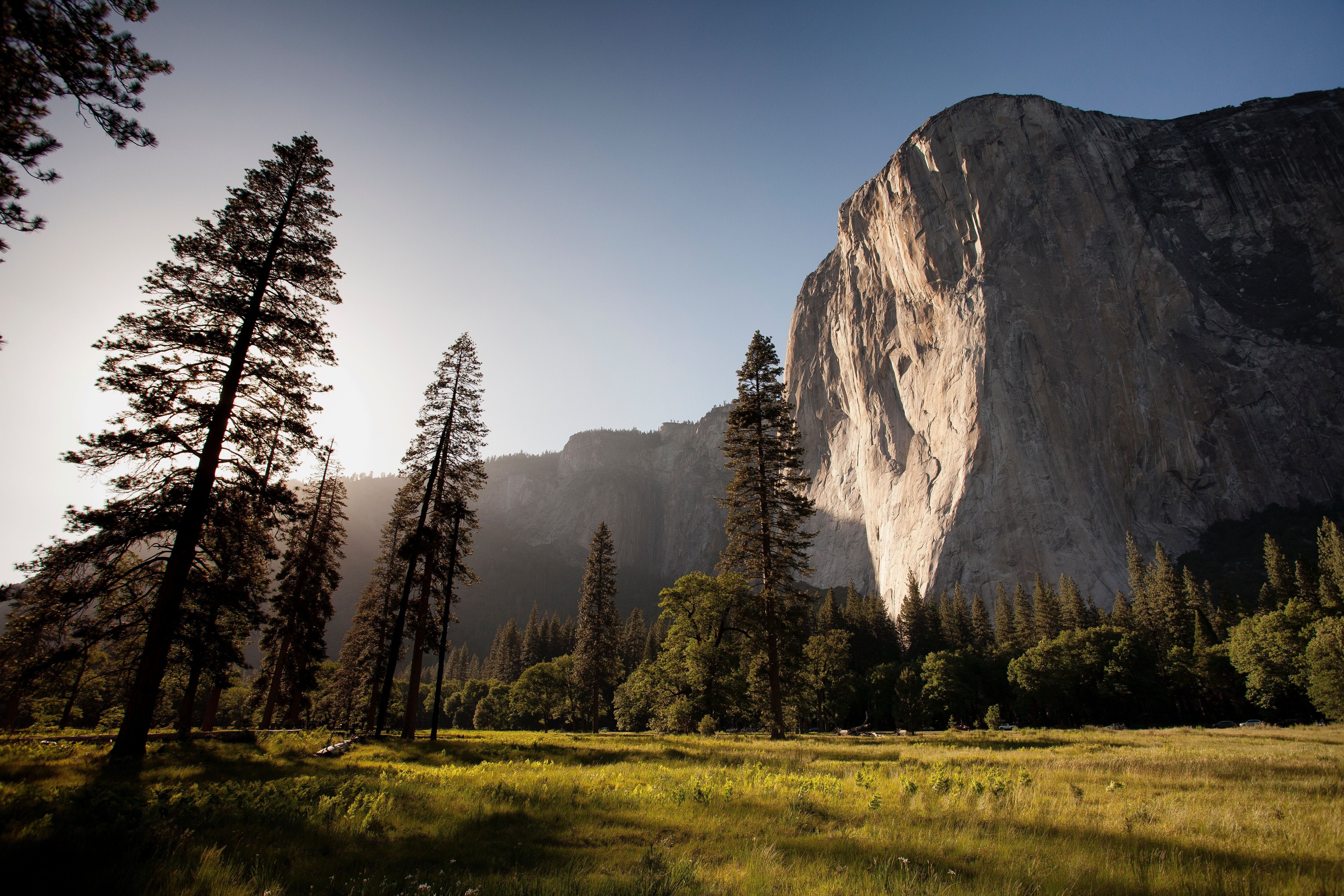 "The heavens declare the glory of God; the skies proclaim the work of his hands..May these words of my mouth and this meditation of my heart be pleasing in your sight, LORD, my Rock and my Redeemer..To sing is to pray twice."
Latest Articles- Under Construction :)
Perfect Up North weather - cool and sunny with a breeze that refreshes the soul. It is a great day to be outdoors. Just enough wind to set the harps strings to singing..
Today was the 1st Annual Boyne Arts in the Park, a juried Art Fair/Show. I was assigned booth number 14 and had the joy of not only being in my first show with my art for sale (!) but playing and singing for them also. Within minutes of setting up my watercolor, "Sailing" was sold. That sale was my first sale outside of family who have been so supportive and encouraging with commissions and gifts. The amazing artists at this show were inspiring and their artwork absolutely beautiful. There was a glass artist, fiber artists, a doll maker, jewelry, oil, acrylic, watercolor.. The free art experiences for children and young adults really added to the days activities. Some of my favorite miniatures sold ( Lilies at Young State Park, Grapes, Sunset Park in Boyne , along with an acrylic painting "Falling". Thank you to family, friends and the BoyneArts.org artists who made the day so very special.